Esempi di Siti Web
In questa pagina trovi alcuni esempi di siti web da noi creati.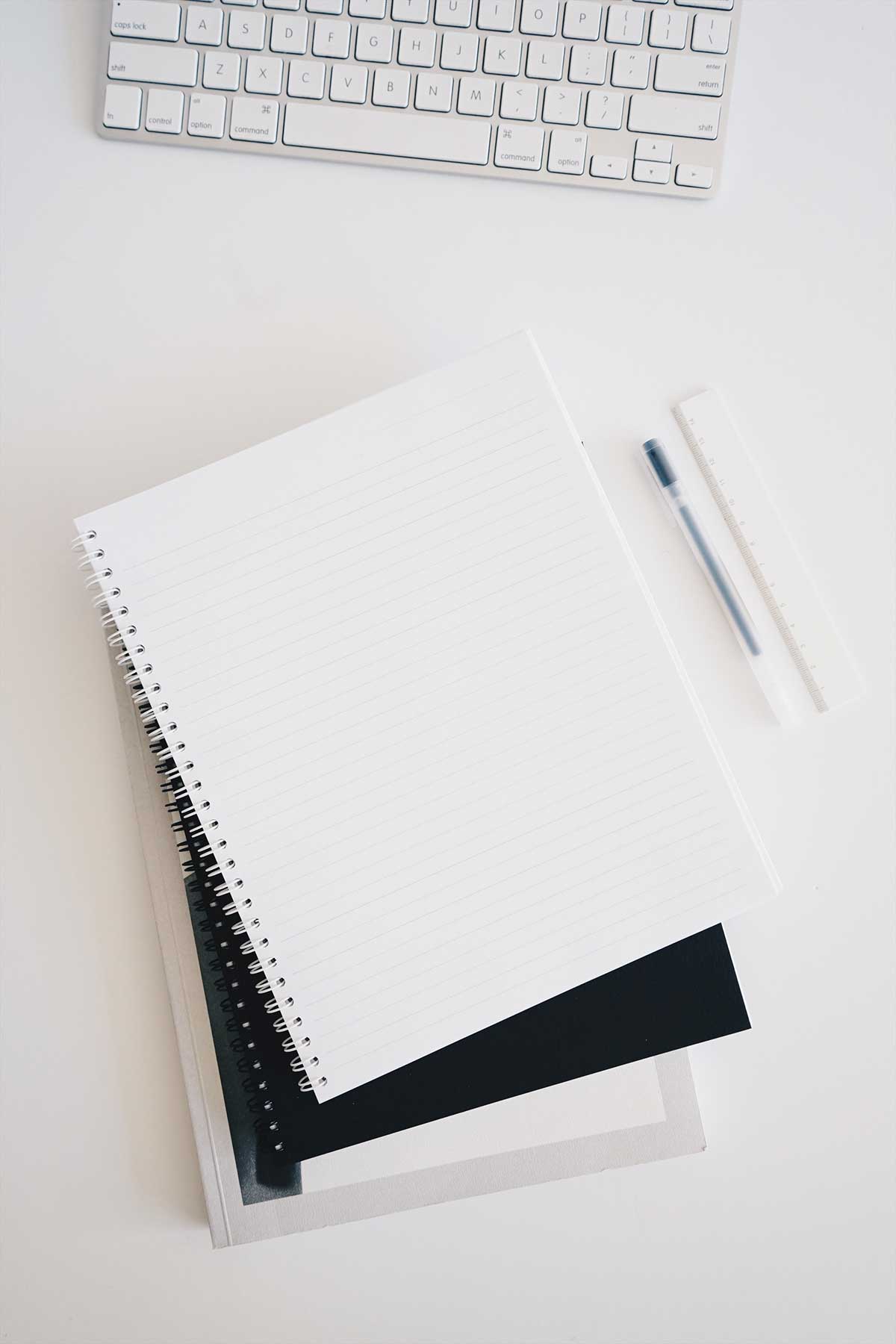 Come funziona
Siamo qui per aiutarti nel processo sempre più complesso di realizzazione e lancio di un sito web.
---
Raccontaci la tua storia
Parliamo di quello che stai cercando di costruire e vediamo se saremo adatti al tuo progetto.
Definamo le sequenze operative
Analizzeremo i dettagli del tuo progetto e decideremo come affrontarli passo per passo.
Creiamo il progetto tecnico
Lavoreremo con tekkkkkkkk per tutto il percorso, dai wireframe alle anteprime in codice dal vivo.
Viviamo per lanciare prodotti che comunicano
Lanciare prodotti è la nostra passione. Vi aiuteremo a far vivere il vostro prodotto e vi aiuteremo a far conoscere la vostra azienda.
This team took my product from an idea to a reality in record time. Not only were they easy to work with, but the design they came up with was better than I could have even asked for.
– Annie Alpine / Nature First
Get a project quote today!
We'll put together a customized quote about your project and work with you to get started on your project. Let's build something together!